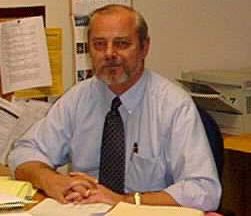 A scholarship has been set up in Dr. Fischer's name, through the World Languages and Literatures Department at Texas State University.  At first the scholarship was designated for French undergraduate majors but has now been expanded to include any language major.  In order for the scholarship to reach endowed status, we need to raise $25,000.  
We are half-way there!! 
If you have the means to make a donation to the scholarship, please click the link below and give what you can.  Thanks for any help!!
https://catfunder.txstate.edu/o/texas-state-university/i/catfunder/s/robert-fischer-scholarship