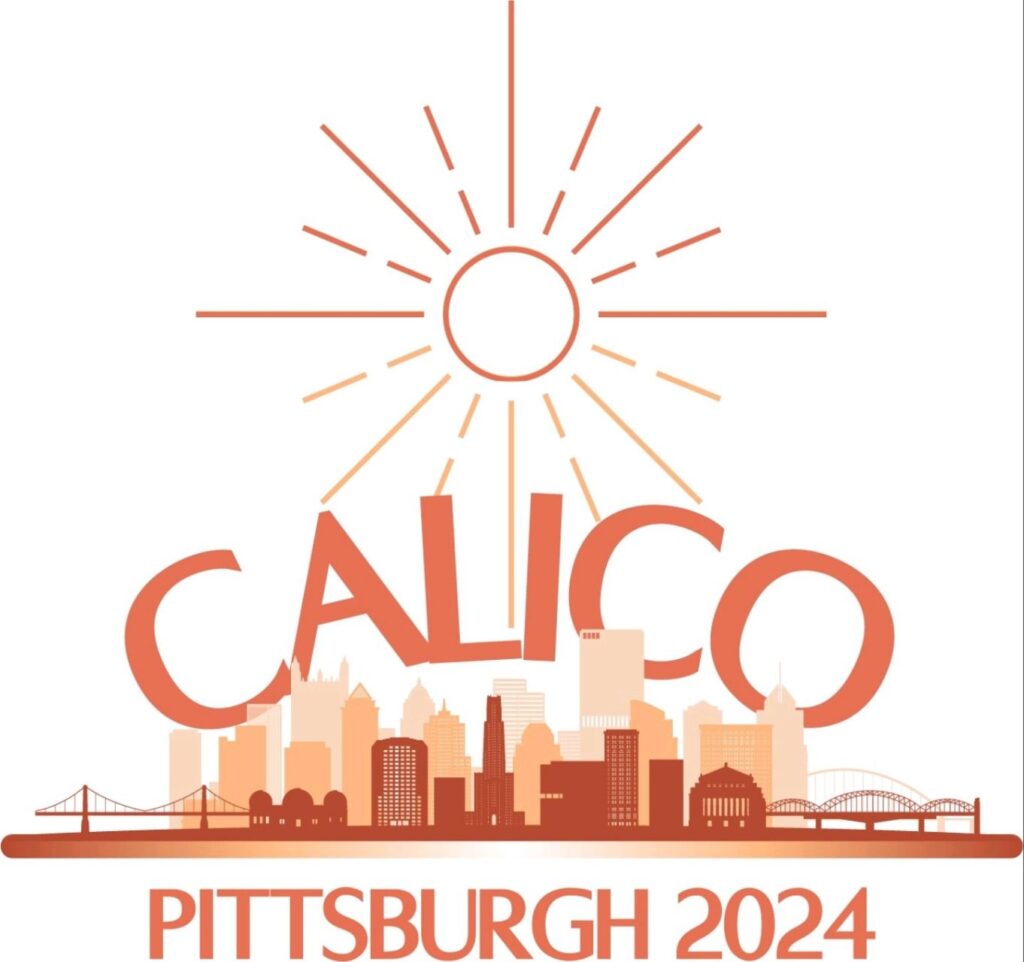 Welcome to CALICO 2024 "Confluences and Connections: Bridging Industry and Academia in CALL", May 21-25
Follow the link at the top of the page to:
Click the link above to see the guidelines for submitting a proposal and the submission link.
Submission deadline October 27th.
If you have additional questions about the conference, contact us at info@calico.org.